We will be starting our next Strings Skills class near the beginning of October. I am working on the proposed scheduled for three beginning string and brass/wind classes.  If you are interested, please contact Jeff Buck and we can add you to our waiting list.
We are a new class called beginner strings and we are offering this to beginning string players.  Our Conductor, Cheryl Pope-Ferrari, along with our String Specialist Mrs. Ighnani will be conducting three six-week courses during the 2018/2019 session. The first one will be starting around the beginning of October, and I will have dates soon.  We would need your musician to attend all the practices scheduled for the clinic.   The session times will be 11:30 – 12:15 on Saturdays.  We will break for Holidays.  The cost at $60 for six sessions is a value and an effort to keep this affordable for families.  This is mostly due to the group nature of the multi-week clinic and the generosity of our conductor and our string specialist.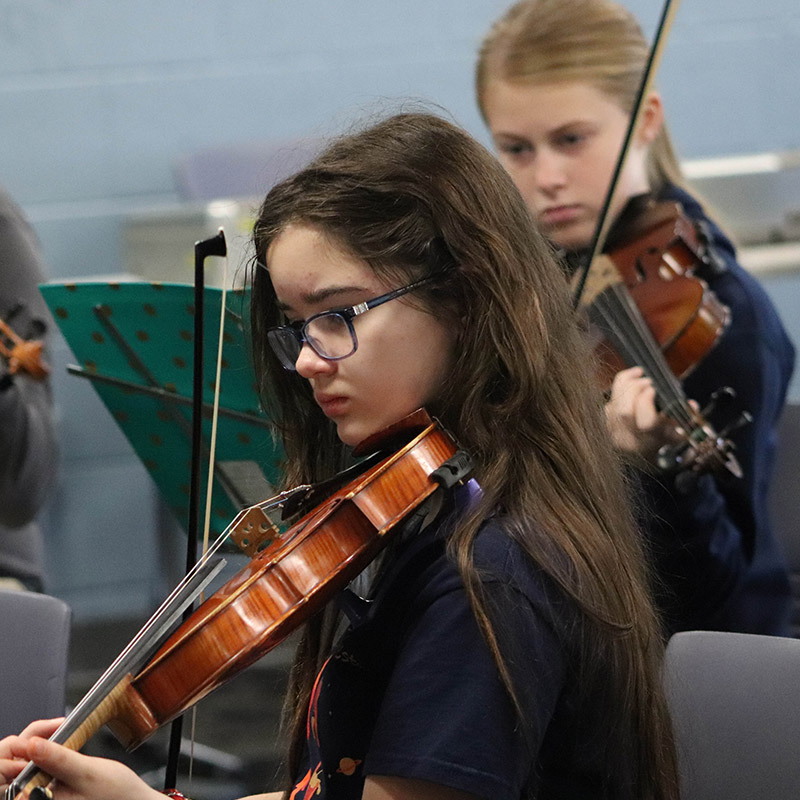 Contact Jeff Buck today for any questions/ comments/ concerns.